Ever since engineers started operating computer networks, they started to use network analysis tools to measure performance, calculate risks and improve visibility. As technologies in general evolved, so did the tools for their administration. However, it has become quite common that many operators stick to old-fashioned Command-Line Interface (CLI) only and avoid any automation.
Command Line Interface approach
Don't get me wrong, there's nothing wrong with being capable of using CLI. I believe that every network or system administrator should be familiar with the approach. CLI is fast, self-explanatory and very output oriented. The problem lies in scalability. One person is capable of running multiple CLI sessions at a time, but the attention span dedicated to each one is low. As a matter of fact, multiple CLIs are not a type of network analysis tools when it comes to evaluate larger data sets.
Network analysis tools that scale
Rather than viewing one output at a time, we should be getting a bigger picture. The only way is to implement automation. There are many ways of doing that. First, we can start with automation scripts for data collection. However, that may come at a cost of utilizing network engineers for building scripts. Or secondly, we can choose from many available platforms on the market. The second options comes at a cost as well, as we are paying fees for the software.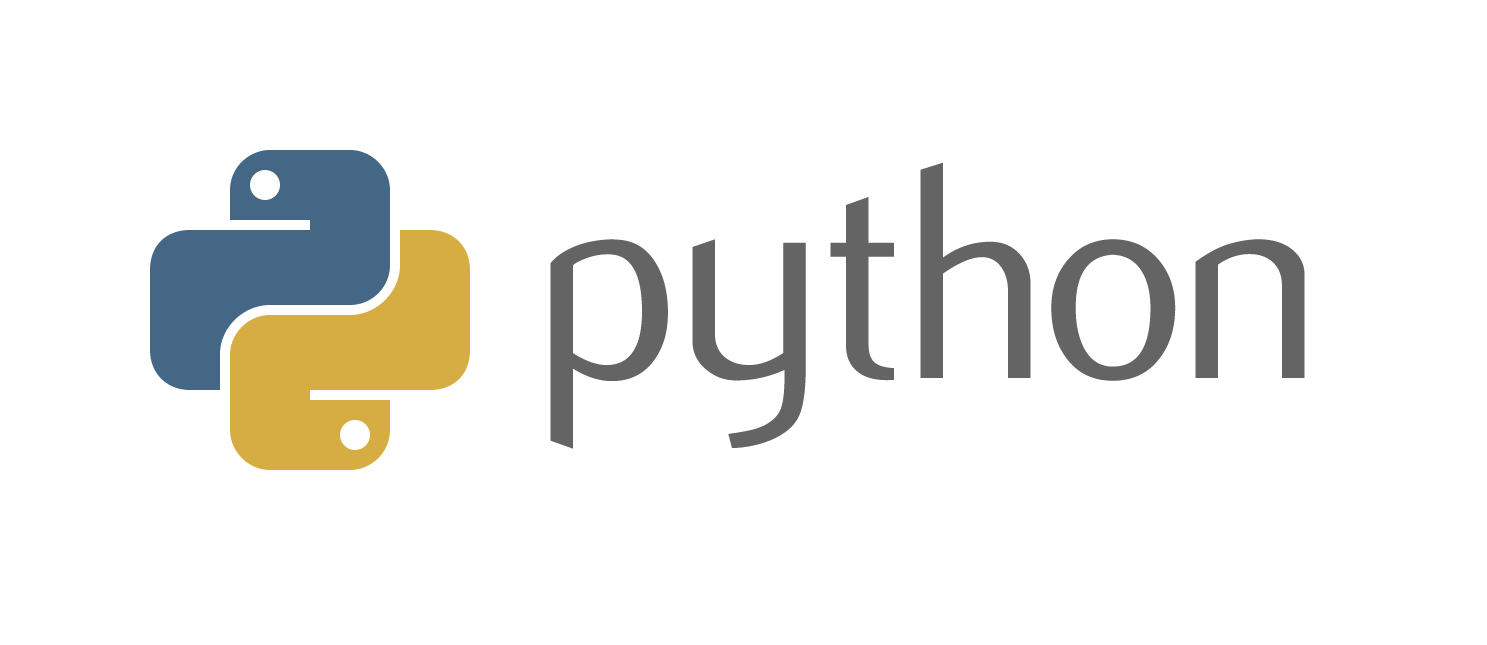 How to choose the right network analysis tools
Because there are many available platforms on the market already. Let's focus on the main features that every one of them should include.
Automated discovery
If the provided network analytics platform comes with automated network discovery, it's a good job done already. The most important is always up to date information. If the discovery is completely automated, one can be sure they will never lose track of new devices.
Multi-vendor capability
Each network vendor is more than happy to provide its users with their own management platform. That's great, however, most of the times it only works for one specific vendor! There's no best vendor for all services. You can have datacenter firewalls from Juniper, web secured with F5, distribution network running on Arista and core on Extreme. The flexibility is the key here and to manage 5 separate systems for one complex network is not an option, it's cumbersome.
Network and Security analysis
The network analysis tool should be able to provide security and compliance feedback. It should automate data collection and verification at the same time. It's great to have all data but without proper analysis, it's lacking the finish line.
Data export and Documentation
From any network tool, the admin should be able to easily export data in multiple formats. It can be either CSV, JSON or any Image format for diagrams. It's critical for teams to collaborate and proper export options can elevate that greatly.
The IP Fabric platform provides multiple export formats and two main automated documents on the fly.
If you have found this article resourceful, please follow our company's LinkedIn or Blog, where there will be more content emerging. Furthermore, if you would like to test our platform to observe how it can assist you in more efficiently managing your network, please write us through our web page www.ipfabric.io